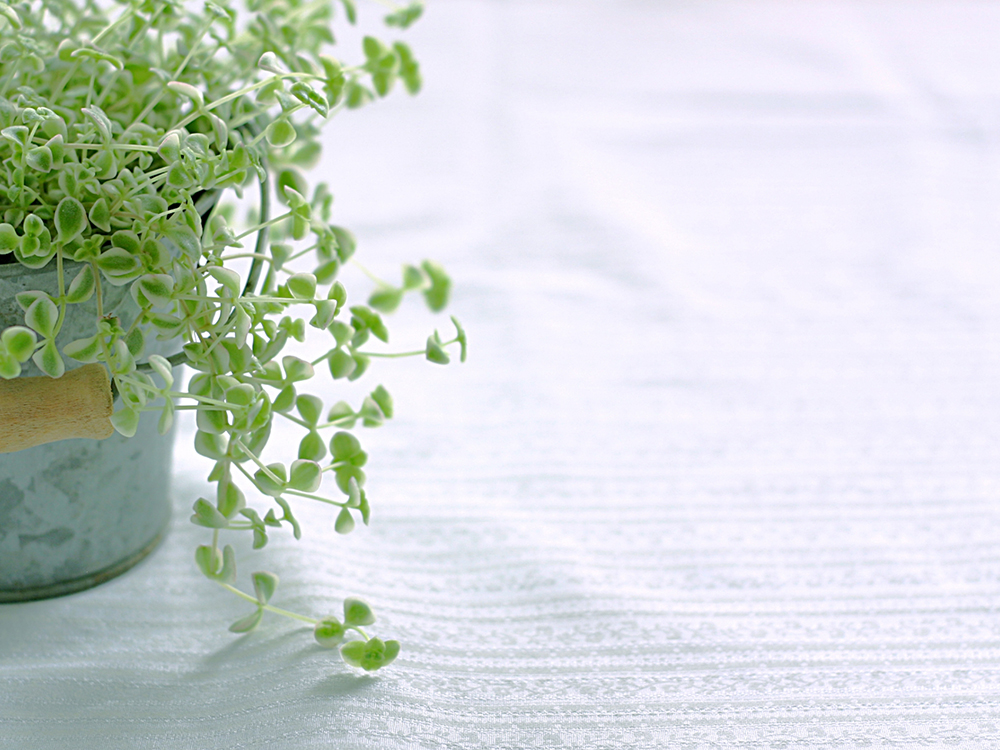 Other
Kamban GaGa
03-3659-8877
Signboard design, production, installation & homepage design
We design, print, and install signboards. I plan, propose, and design excellent signboards. One-on-one correspondence is available, so you can rest assured. "Low Cost Hight Quality" We can produce everything from business cards to signboards necessary for a store in one place. We also provide stand sign design and body. For signboards, go to "Signboard GaGa".
Genre

Other
Store

Kamban GaGa
TEL

03-3659-8877
Address

〒125-0054 Yokoyama Building 1F, 2-36-1 Takasago, Katsushika-ku
Access

2 minutes walk from Keisei Takasago Station
Opening time

10:00〜19:00
Payment

Cash, paypay, aupay, D payment
Home Page
MENU

We provide signboard sheet printing, cutting letters, business cards, posters, menus, point cards, shop cards, pamphlets, banners, turbolines, stand signboards, sunnage, and other products necessary for stores and offices.