Message from the Chairman
We will provide more user-friendly
We will provide information that is easier to use.
Thank you very much for visiting the website of Katsushika Shopping Center Association.
We are pleased to announce that we have renewed our website with the aim of making it easier to use from smartphones and tablets as well as PCs.
For this renewal, we reviewed the design and menu structure of the website to make it easier to read, use, and familiarize yourself with. We have also added English support so that foreigners can use the site.
We will continue to enhance the contents of the site and provide more useful information so that it can be used by many people.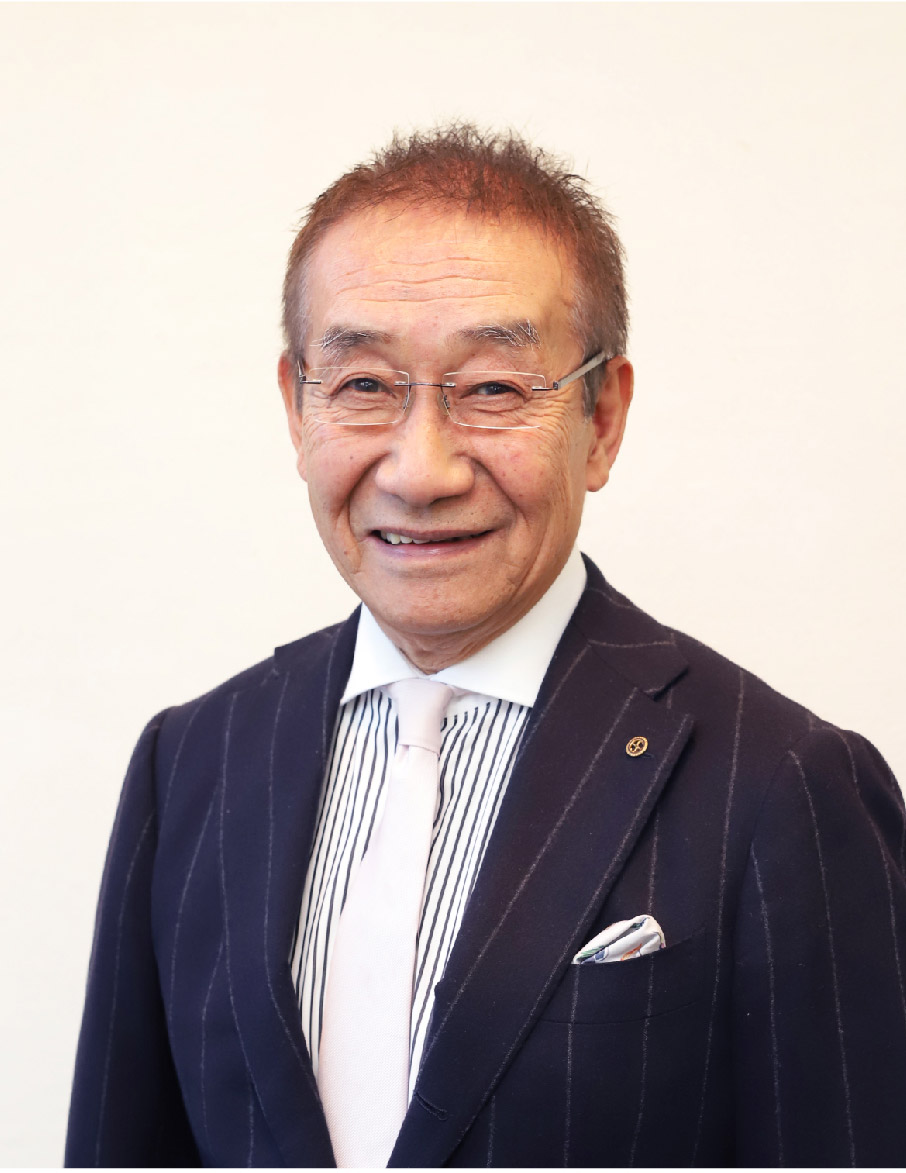 Mitsuo Someya
Chairman, Katsushika-ku Shopping Street Federation
President, Federation of Katsushika Ward Shopping Street Promotion Associations